http://www.cityofliterature.com/a-to-z/ ... ry-animal/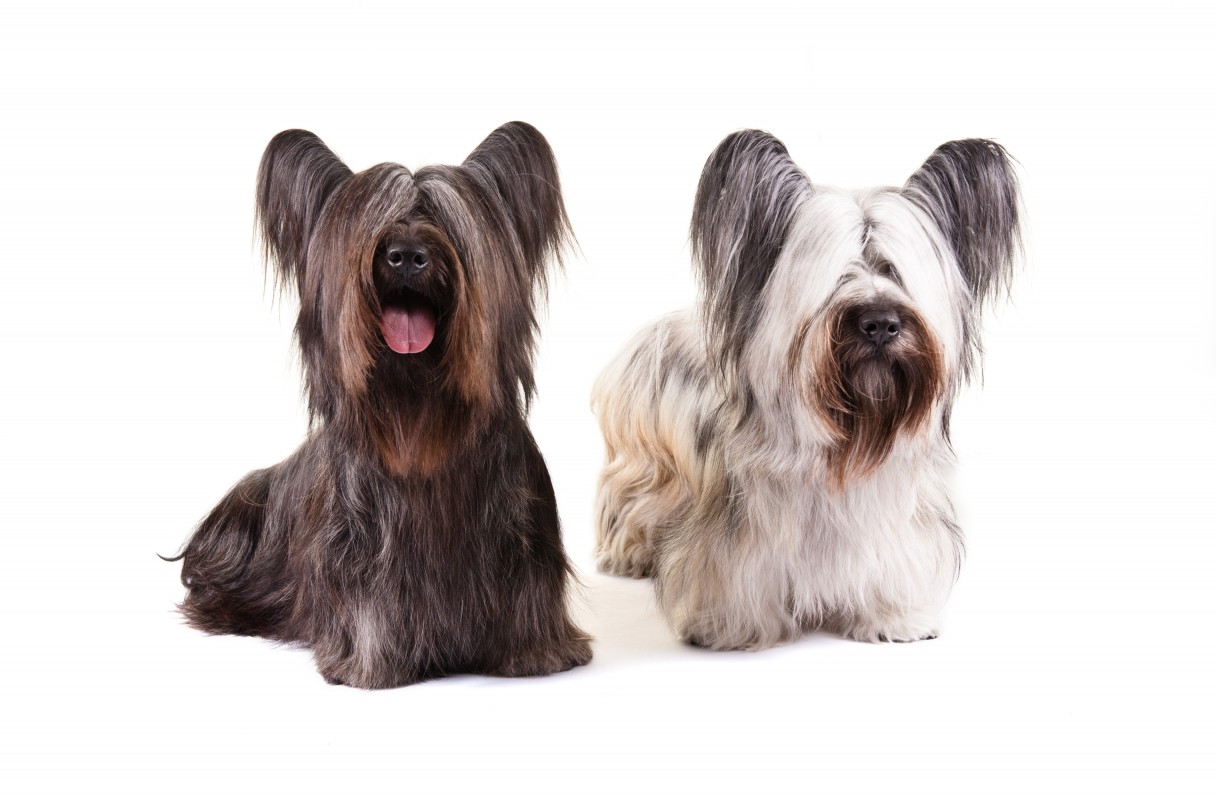 Cuillen was Robert Louis Stevenson's pet Skye Terrier when he was a boy. A great explorer of Edinburgh and its surrounds, Cuillen was Stevenson's constant companion on many of their first rambles.
You can visit a statue depicting Stevenson and Cuillen in the village of Colinton. It was made to celebrate his childhood visits there.
Robert Louis Stevenson visited the Colinton Parish Church often as a boy when his grandfather was a minister there, and the statue recalls a happy time in the famous author's childhood with his dog by his side. It forms part of a wider public art and poetry celebration within historic Colinton, organised by the Colinton Community Conservation Trust.